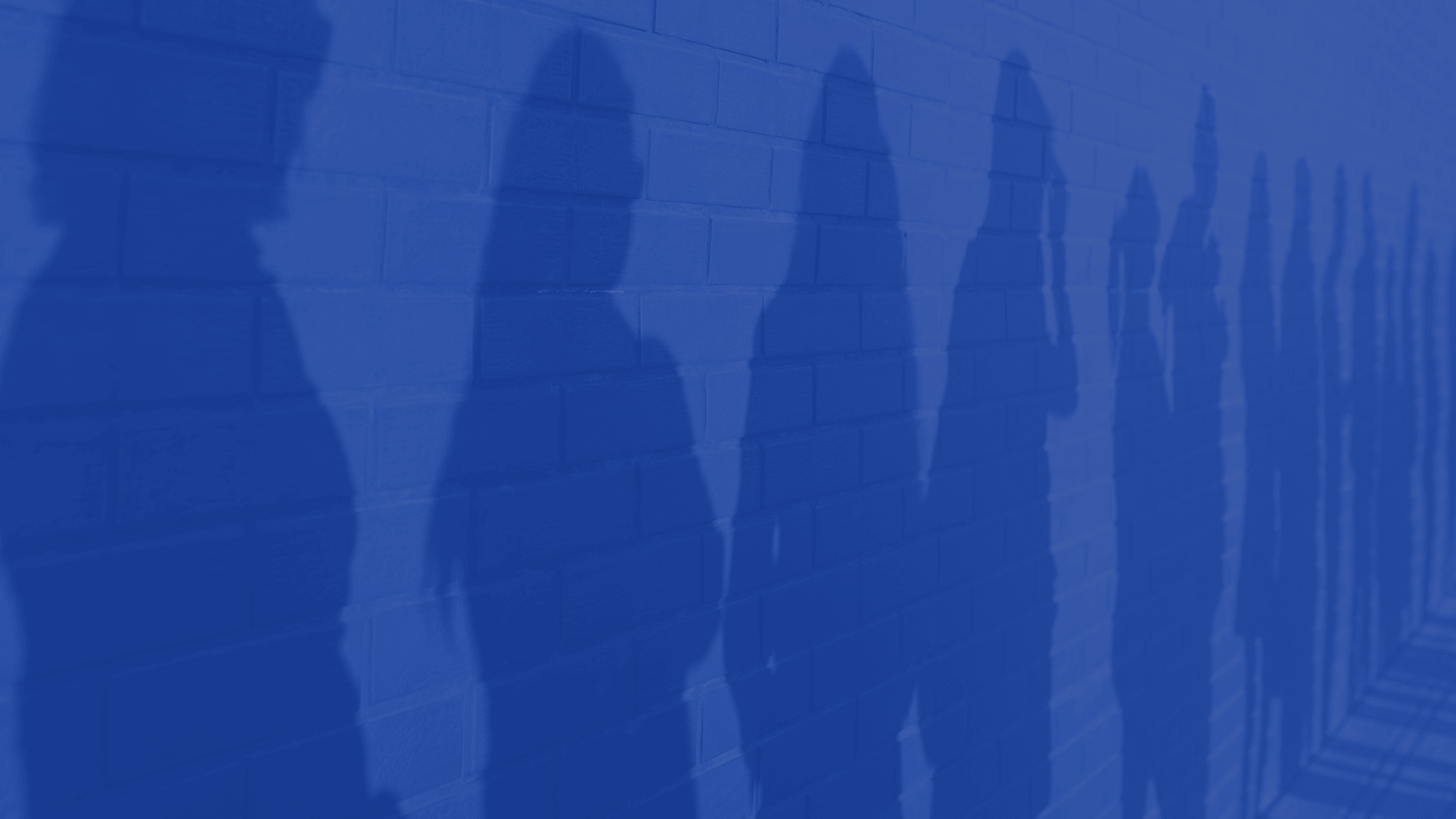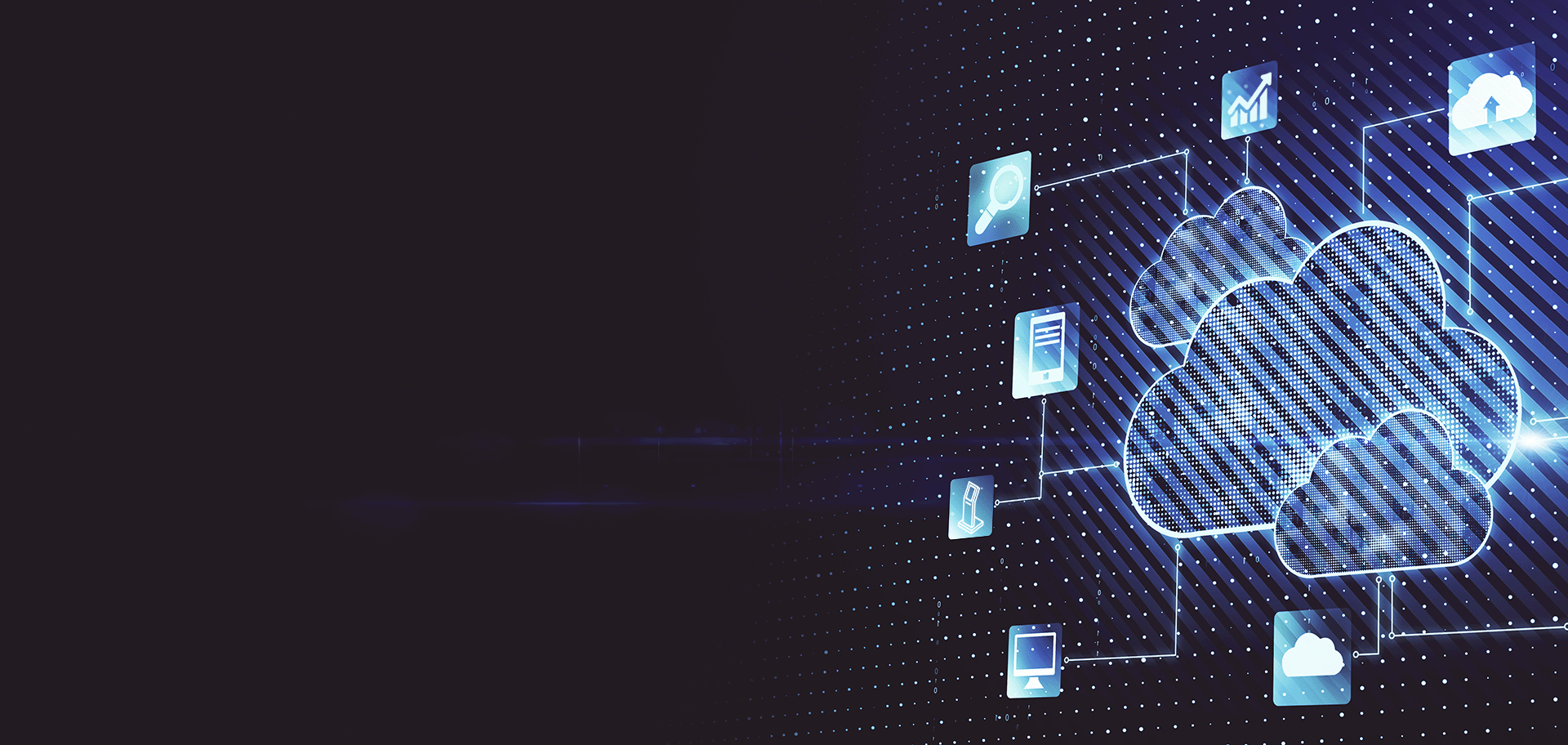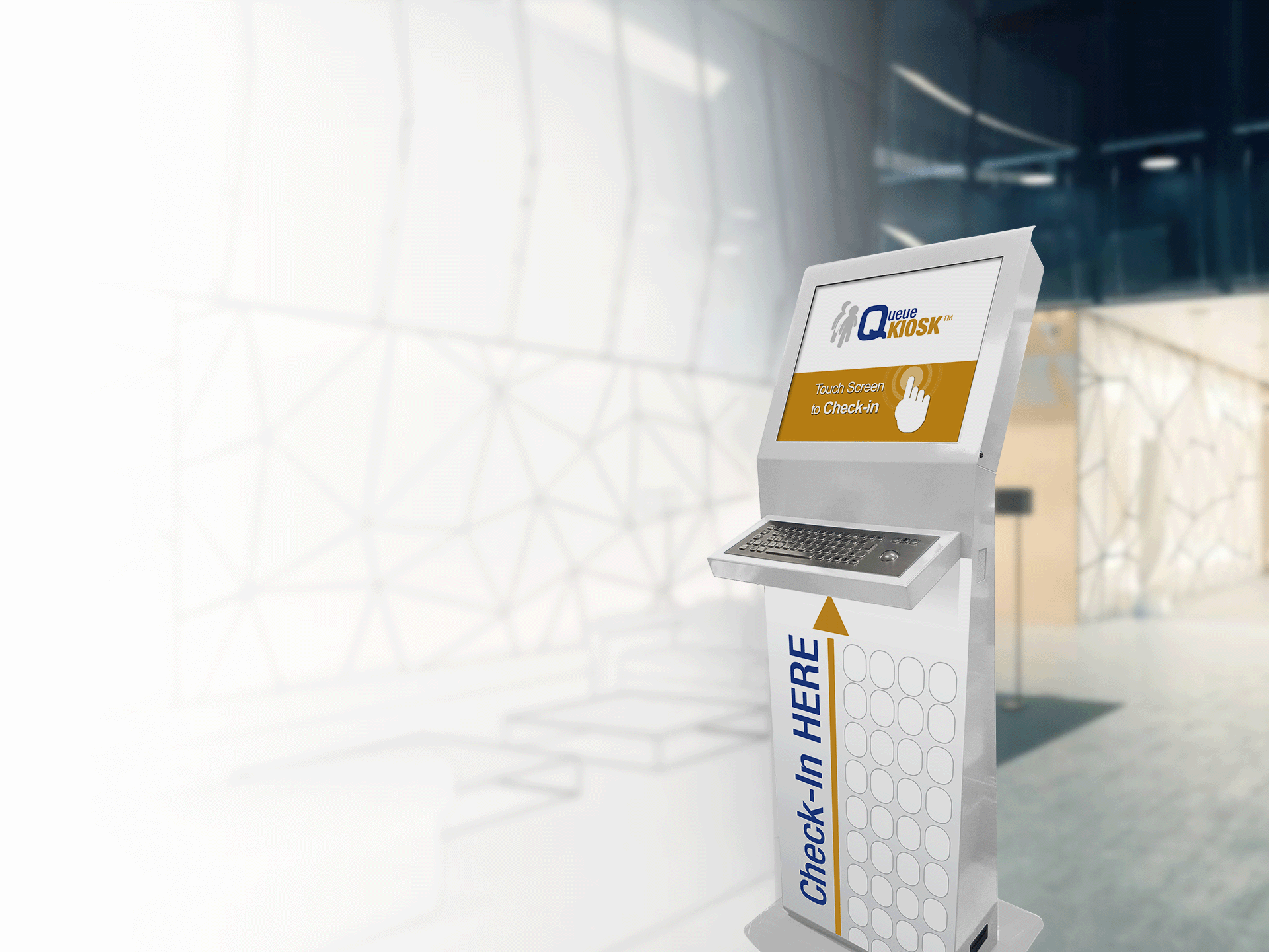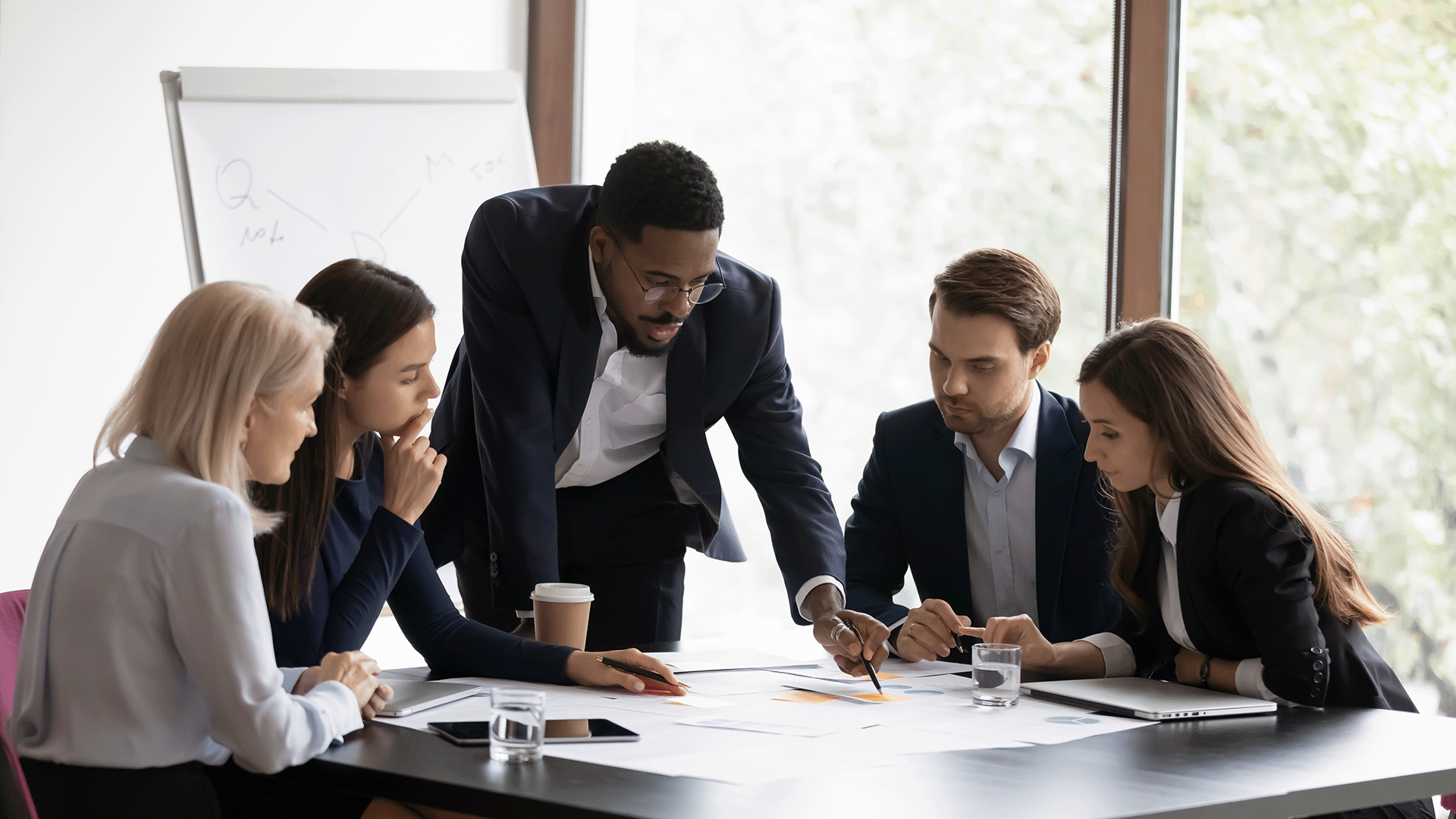 QueueKiosk
QueueKiosk™
Less Time Waiting in Line
Self-service queue management kiosks with secure access to help you manage customer flow, make the most of your data, and decrease lobby congestion. Generate live, on-demand reports to help understand your peak times and optimize your staffing resources.
Q'ssentials
Q'ssentials™
All the Benefits of QueueKiosk,
Minus the Hardware
Customers check in from their phones; your staff accesses the dashboard and manages the queue from their existing workstations.
Software
Queue Management Software
Virtual Queuing for Mobile Devices & Kiosks
QueueKiosk and Q'ssentials are compatible with lobby kiosks, smart-phones, tablets and other mobile devices. Depending on your customer service needs and budget, we'll tailor a solution that fits just right.
Hardware
Self-Service Queuing Kiosks & Digital Signage
Floor Standing & Countertop Kiosks, Wall-Mounted Status Boards
With over 30 years of self-service kiosk experience, DynaTouch partners with the top kiosk manufacturers in the country to bring you the best options for queue management hardware.
Services
Expert Services & Support
We're Here to Help from Start to Finish
We advise and help you make all the decisions needed for a successful queue management solution. We're here to help with any hiccups that arise with your software and hardware, from start to finish.
Queue Management for Kiosks and Mobile Devices
QueueKiosk is a simple, easy-to-use, online queue management system designed to eliminate the paper sign-in sheet. Only need the essentials without the kiosk? We also offer Q'ssentials, which provides all the same benefits of QueueKiosk minus the hardware.
Choose from our standard QueueKiosk hardware options or go for a Q'ssentials solution without the kiosk. Both options can be affixed with a Status Board, which is digital signage listing customers in the queue.
DynaTouch offers all the services and support you will need for a successful queue management project, from concept to completion.
DynaTouch – Your Kiosk Partners
QueueKiosk and Q'ssentials are just some of the many great solutions created by DynaTouch – specializing in self-service solutions for kiosks, interactive displays, mobile devices, shared workstations, and digital signage. With over 35 years of experience, we know how to help you find the solution you need, and we'll be there with you every step of the way.

See how others have implemented queueing solutions into their unique customer environment.
Get started managing your customer flow today
We're confident our virtual queuing technology will dramatically improve your customer experience. Contact us today for a no-obligation QueueKiosk and Q'ssentials price quote and consultation!